EMERGENCY ELECTRICAL SERVICES
Emergency Electrician In Barnet provide qualified technicians which can locate your exact electrical issue that you are experiencing. They handle all projects size with an equal amount of professionalism, and without favoritism. Also, they never put you on hold to serve a customer who came after you. The electricians we work with, perform a wide range of electrician services in Barnet, from simple socket replacement to complete rewiring service.  Thus, they welcome all sizes of projects from you. In fact, even a problematic socket can cause electrocution which can result in dangerous accidents or death. Therefore, a faulty plug can block the usage of your electrical equipment when you least expect, hence it is necessary to replace it when you notice a problem.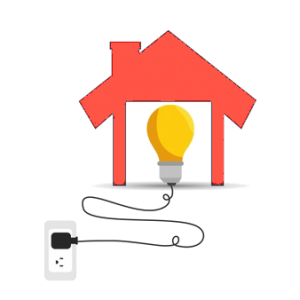 ELECTRICIAN SERVICES 24-HOURS IN BARNET

A storage heater stores energy at night when the costs are low, and releases it during the day. The electricians fix everything from leaking heaters to problematic thermostats. Also, they install new storage heaters to replace old ones. Furthermore, call us to help you find a 24-hour storage heaters technician in Barnet as soon as you notice a problem.

A problematic power shower can be frustrating when trying to carry out sanitation activities like showering. The electricians we work with, fix shower problems like low water pressure despite the machine being on or broken parts. Call us whenever you have a problem and we will find an electrician to repair your power shower.

Do you have a test certificate for your property? It's mandatory to have this document in the United Kingdom, and the lack of this electrical test certificate, therefore, is punishable by law. Therefore, having this document will put you on the right side of the law and when an electrical accident happen, you won't be liable.

Your security alarm should always be working. A security alarm lets out a loud signal when it senses intruders in your property. Therefore, a functioning alarm can protect you from intruders such as burglars, robbers, thieves. In case your security alarm has false alarms, we can help you find an electrician to fix this annoying issue.


Electrical emergencies should never wait until regular working hours because waiting can cause a serious accident. Always call an electrician immediately after noticing that there's an issue with your electrical system. Call us, without any delay, in case  you detect a burning smell or smoke, and we will find an electrician to fix the problem.